Designer training / apprenticeship
We offer you an interesting and instructive environment with well-trained specialists who will accompany you on your way into professional life as a Designer.
As a Designer, you will develop and design components, assemblies, tools and fixtures and prepare everything necessary for our production department. You will work out the necessary manufacturing and documentation according to customer requirements and design gears of various types.
You are there when customer wishes, technical requirements and standards are discussed and you help in the search for development solutions. As a Designer , you will be actively involved in the implementation of new projects in all phases of the design process. In addition to new developments, the tasks of a design engineer also include modification work on existing components.
The first apprenticeship year consists mainly of inter-company courses and a production internship in our various production departments. You will get to know the manufacturing possibilities and material properties. In the 2nd to 4th year of the apprenticeship, the focus is on the use of 3D CAD software and various other application programs.
To apply for an apprenticeship or a trial apprenticeship, please send us your complete application documents including your certificates by post or e-mail or apply online on our website at yousty!
We look forward to hearing from you.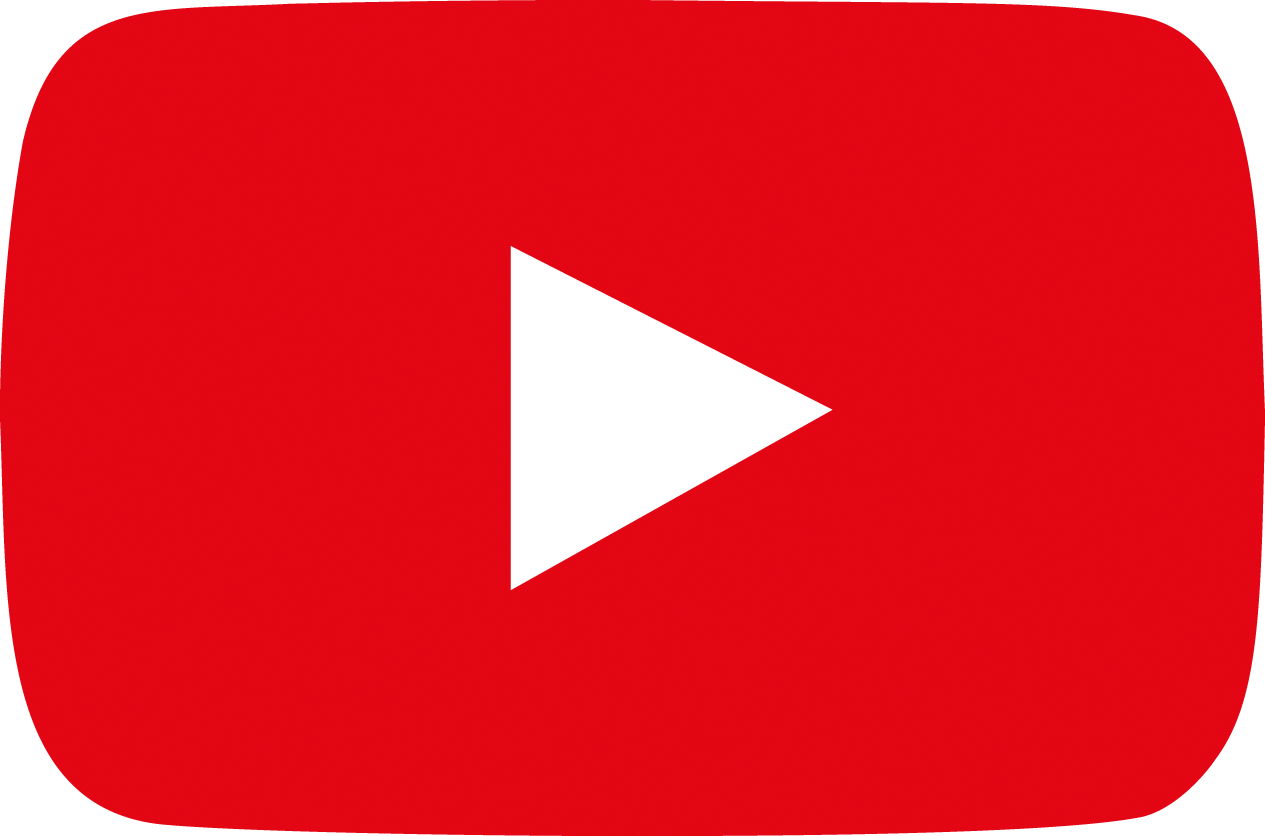 Watch all our videos on the Sauter Bachmann Youtube Channel!
Susanne Cecio-Rhyner
Management Assistant / Apprentice
Tel: +41 (0) 55 645 40 19