News
What's going on in training at SABA?.... here you can find outs!
SwissSkills 2018
Rino Rakeseder, apprentice as a Polytechnician at SABA is back from the Swiss Skills Championships in Bern. Although he had hoped for more, he can be proud of what he has achieved so far: thanks to very good results in the preliminary round, he is one of the best young professionals in Switzerland. Participating in the SwissSkills 2018 was an exciting and instructive experience - even though it wasn't enough to win a medal in the end.
More information:
Results and impressions of SwissSkills 2018
Press article on Rino's preparations for SwissSkills 2018
Trip of the trainees 2018
The aim of the Sauter Bachmann students' excursion this year was to keep it secret for as long as possible. In the run-up to the trip, speculations and puzzles were allowed as to where the journey would lead. All attempts to elicit details about the programme from the team of vocational instructors who organised the excursion failed. For the preparation of the luggage for the two travel days only a packing list was available to the learners. However, this did not provide much information about the destination....
Travelogue by Gaby, Commercial Trainee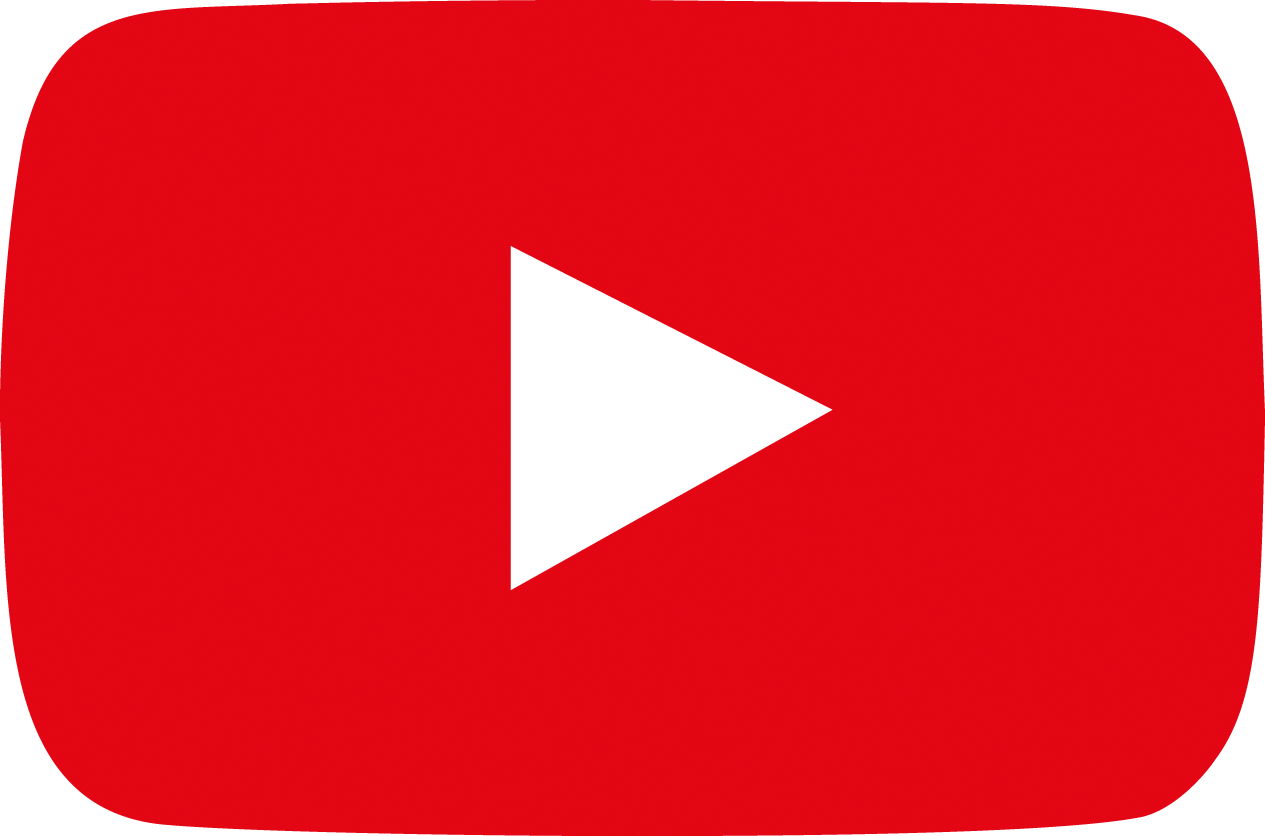 Watch all our videos on the Sauter Bachmann Youtube Channel!
Susanne Cecio-Rhyner
Management Assistant / Apprentice
Tel: +41 (0) 55 645 40 19